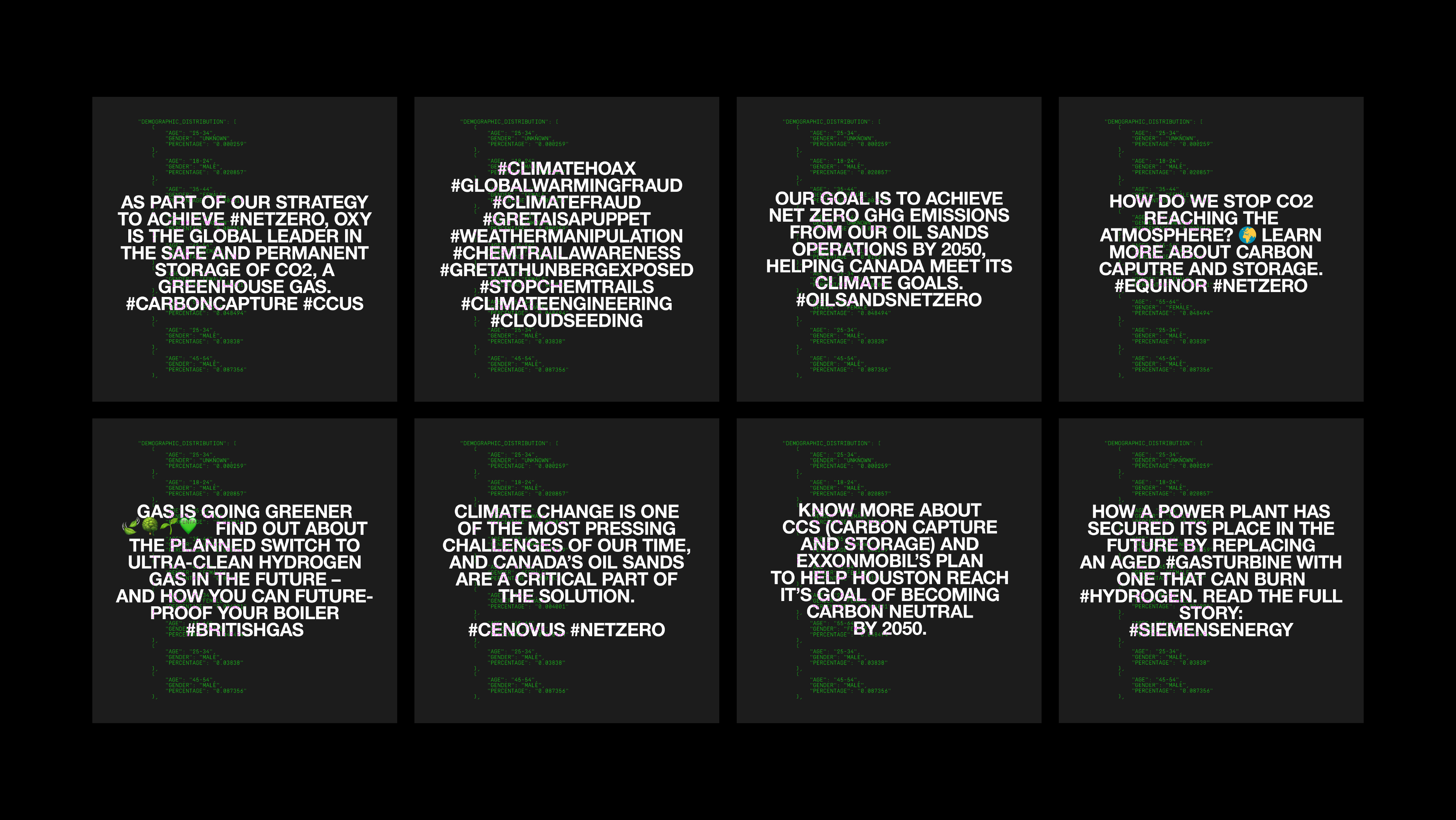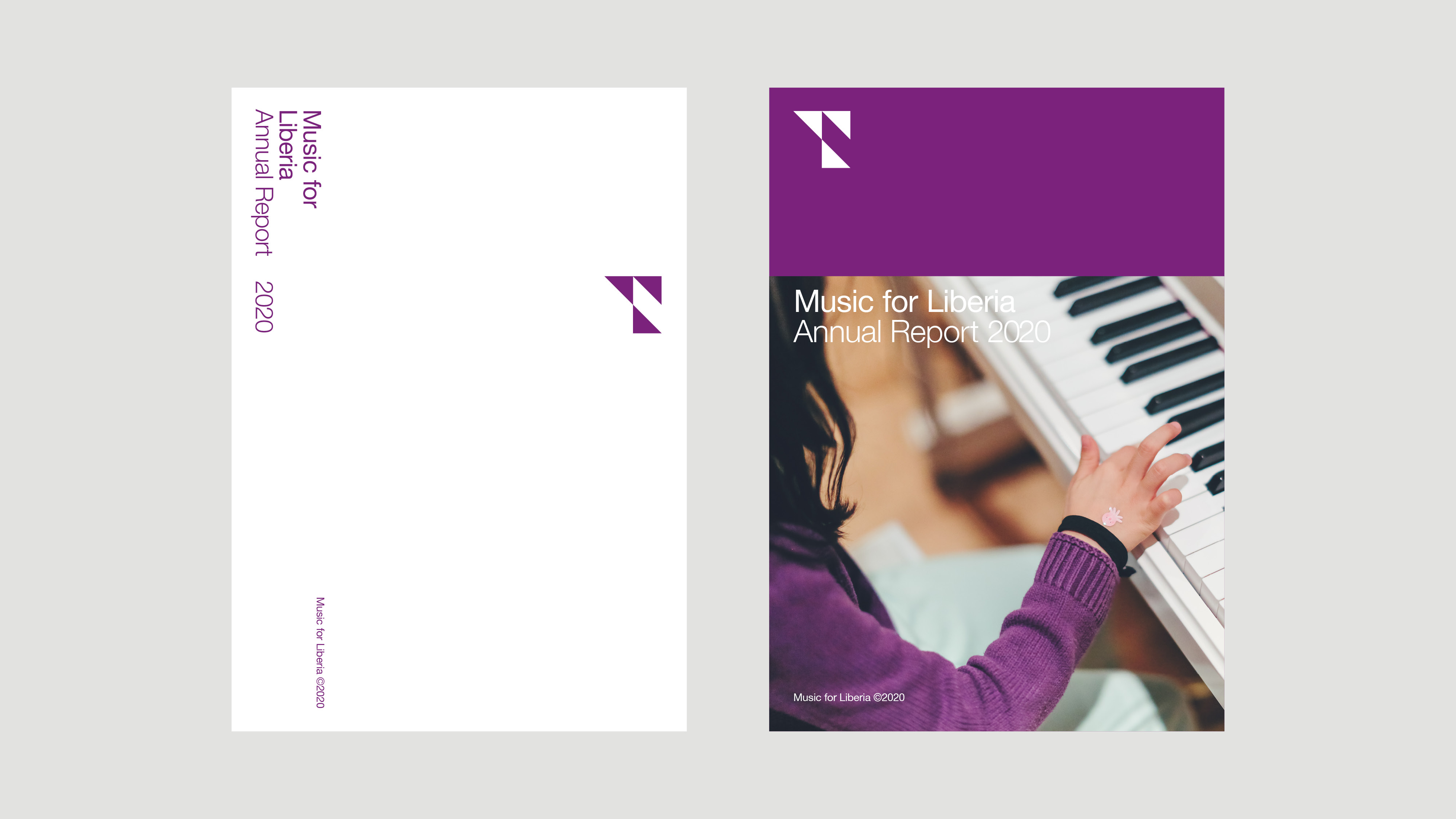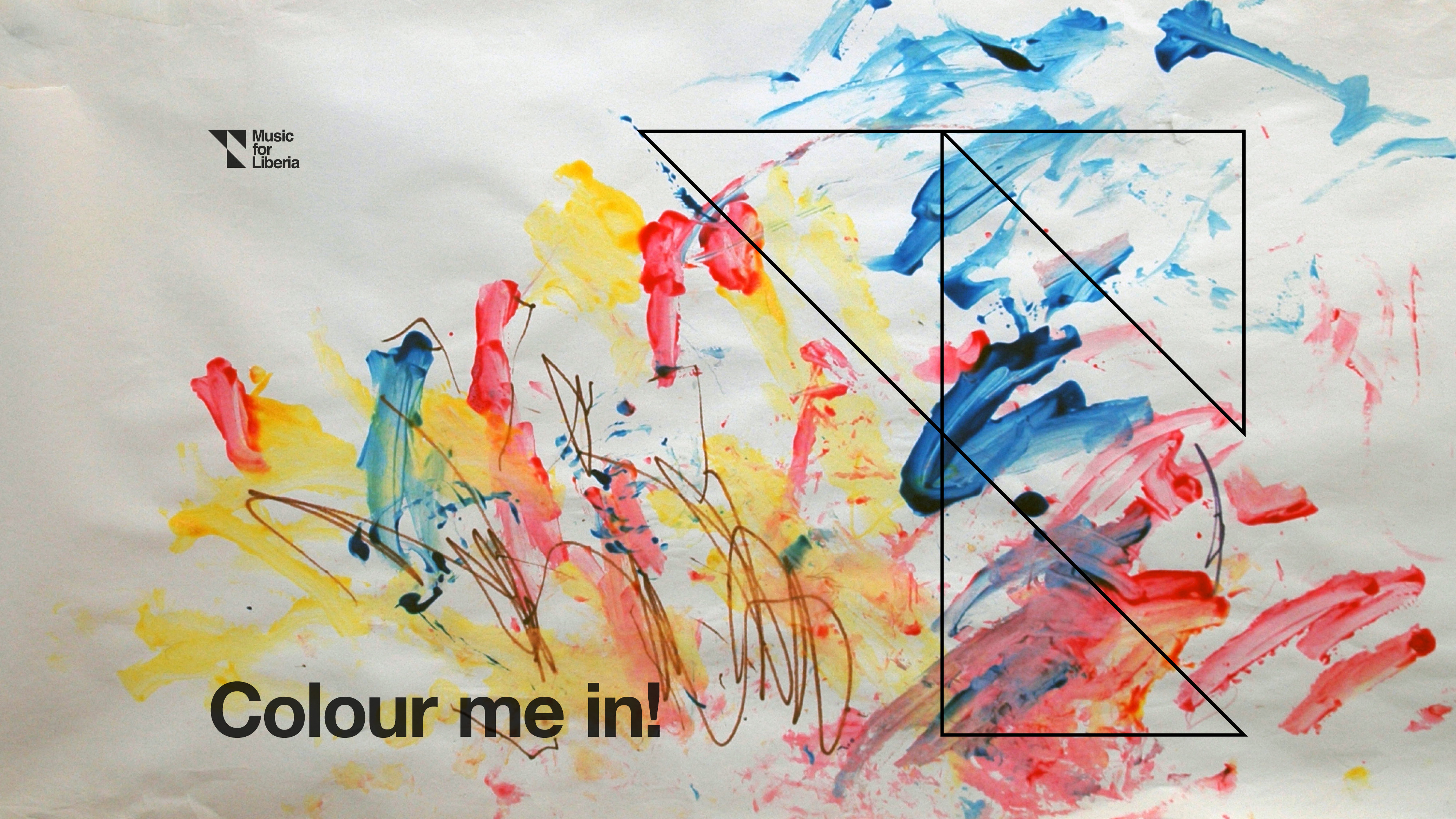 ©ºmmoĐ1Ŧy
transform ideas.

©0mmod!Ty was founded in 2021 by Benjamin Lee, a design director with over a decade of experience in the field of graphic design. He has partnered with NGO's, guided nascent startups and crafted identities for some of the world's leading institutions.

Through the lens of Commodity, every vision takes on a distinctive new dimension, transforming from ideas into tangible realities.

Previous clients include: Nike, The Design Museum, The North Face, AWO, Big Brother Watch, Soundcloud, Universal Records, & IBM.

Services include:
Brand Identity
Brand Strategy
Design
Digital [App, Web]
Motion

Conversation is how every project starts.